Gourmet Exporter
Succumb to French gastronomic pleasures with quality products : Red Label Poultry, Foie Gras, Wines, etc …
We export French gastronomic quality products all over the world.
Savoir-Faire
25 years of experience in the agricultural food world have allowed us to acquire unique savoir-faire. Seriousness, constancy and security are the key words. We ensure the quality of our products as well as their traceability.
Customers
Our customers are Europeans, Asians and Americans. The organisations that call upon us are importers, wholesalers and distributors of fresh and frozen products as well as the poultry processing industries.
Logistics
Our logistics are adapted to fresh produce. We ensure fast delivery and have developed an international organisation capable of optimising delivery times while maintaining the cold chain.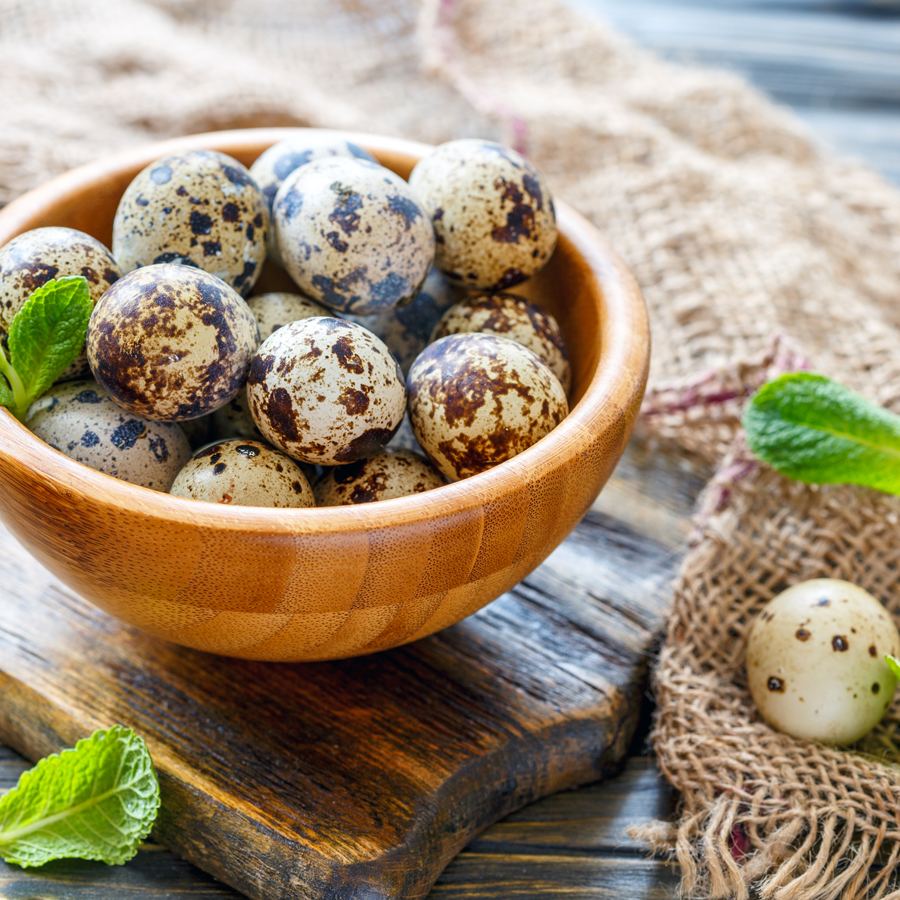 Simple and transparent organisation

French Producers
Selected throughout France for the quality and consistency of their products

Euro Food France
Consolidator + Logistics

Importers / Distributors
Purchasing centres, Manufacturers